Want to SELL Your Home In Arrowhead Lake ?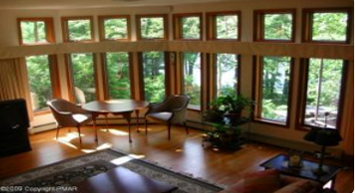 Arrowhead Lake Real Estate and Home Sales Specialists: 
Welcome to USA Realty, a long-standing 40 plus year old Real Estate Brokerage in the Poconos with a strong record of success. We are proud to announce that we have sold an impressive number of close to 60 Arrowhead Lake homes, a feat that we have accomplished with our remarkable track record in helping folks sell their homes in Arrowhead Lake.
Our expertise lies in representing you as the seller of lake community, lakeview, lakefront, amenity side, and other homes for sale in Arrowhead Lake. At USA Realty, we offer our valued clients many unique advantages that set us apart from other brokers. For example, we provide local service with national exposure and are also the official agency of Poconos Real Estate and PoconosRealEstate.com.
Our reputation is built on our dedication to our clients and our in-depth knowledge of the communities we serve. Our websites, including ArrowheadLakesRealEstate.com (which you found, as do thousands of buyers do each year) and PoconosRealEstate.com, are highly ranked on search engines for people looking for homes in Arrowhead Lake, Pocono Lake, PA, the Poconos, and Poconos Real Estate. USA Realty is the Official Real Estate Agency of Poconos Real Estate and has sold over 1500 homes in the Poconos area, including may in Arrowhead Lake.
We're conveniently located at the gateway to the Poconos near the Delaware Water Gap. Our Pocono office is an ideal location for buyers coming from both New York and Philadelphia markets. We look forward to serving you and helping you sell your Arrowhead Lake home. Contact us today at 579-517-2428 or by filling out the form to schedule an appointment to discuss the sales price of your home with one of our expert agents.