Arrowhead Lake Real Estate for Sale
Arrowhead Lake Real Estate, Home Sales and Rentals

Arrowhead Lake, a community located Pocono Lake, PA in the beautiful Poconos, is widely considered one of the best home communities in the area.

It boasts an impressive list of amenities including clubhouses, outdoor pools, kids play areas, two large lakes, beaches, an island recreation center with canoe, kayak, and bike rentals, a fitness center and activities for both kids and adults.

Furthermore, Arrowhead Lake's proximity to Poconos activities ensures that there is always something fun and exciting to do while you or your guests are in the area.

The community is professionally managed and is gated to ensure safety and security for all residents.
If you're interested in learning more about Arrowhead Lake, contact USA Realty, the official real estate agency of Poconos Real Estate, for a tour of the community and to view homes for sale. To schedule a tour with any or some of the homes listed below, you must be accompanied by a Poconos Real Estate Agent. Please call 570.517.2428 or fill out a contact form on our website.
Arrowhead Lake – A Pocono Top Community
Arrowhead Lake is a stunningly beautiful neighborhood featuring mostly vacation homes along with year around and retirement homes. This picturesque lake community is conveniently located right in the heart of the Poconos, making it equidistant from many major attractions including Camelback Skiing / Camelbeach Waterpark, Jack Frost Big Boulder skiing, Lake Harmony, and The Pocono Raceway. 
The general atmosphere of Arrowhead Lake is a peaceful and wooded haven, with crystal clear lakes, stunning beaches, an outdoor pool, clubhouses, and professionally managed with gated security. 
It is no wonder that homes within this community are so highly coveted! If you are searching for Arrowhead Lake Homes for Sale, you have come to the right page. All of the listings on the list above are updated in real-time, so you can be sure that you are seeing the most up-to-date information available. 
If you already know which community you wish to live in, visit our List of Poconos Communities page for more information on property availability, amenities, and more.

If you need any assistance or guidance in finding your dream home, feel free to call USA Realty The Official Real Estate agency of Poconos Real Estate at (570)517-2428 or fill out our online contact form, and one of our Pocono real estate experts will be delighted to assist you!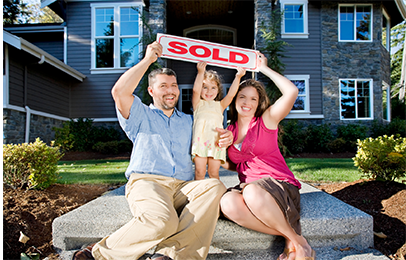 Are you are interested in selling your Arrowhead Lake home? Find out what your home is worth in today's market. I welcome the opportunity to provide you with a free comparative market analysis with no obligations.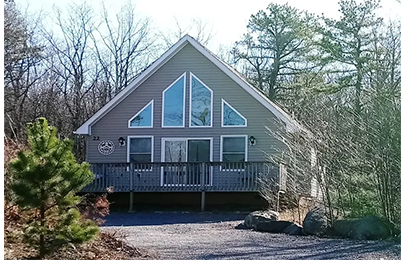 Renting a home for a family vacation in Arrowhead Lakes the Pocono Mountains is easy. Visit our Partner Booking.com for Pocono Vacation Home Rentals above and select the right home for your family's lifestyle. Make a reservation, get an immediate confirmation and you're done.
USA Realty, The Official Poconos Real Estate Agency